 Descubre los
Beneficios para tu salud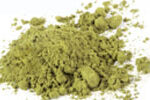 antiviral, antioxidante, un producto único
Green Propolis
Green Propolis is made by Africanized bees in Brazil from the resin of the Baccharis Dracunculifolia plant, which is a Brazilian endemic species in the Minas Gerais area.
The big difference between green and traditional propolis is its high concentration of terpenes, among them Artepillin C, which has activity against microorganisms of clinical interest in the oral cavity, skin and others.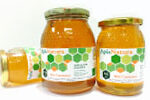 ecológica y saludable
Miel
We have our own hives. We produce and coordinate the production of third parties to offer excellent quality Brazil from the Iberian Peninsula and Brazil for individuals and companies
We have honeys of different blooms, among them: Honeydew Bracatinga and Aroeira with designations of origin.
You can consult the technical reports and analysis of all our honeys.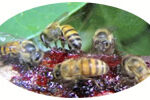 utilizado en pacientes con cáncer
Red Propolis
Red Propolis is made by Africanized bees in Brazil from the resin of the Dalbergia ecastophyllum plant, which is a typical plant from the northeast of Brazil.
It offers the greatest diversity of isoflavonoids and chalcone of the propolis of the world.
Impressive antioxidant and antimicrobial capacity.
Used as a supplement in cancer patients.
RESEARCH
Scientific publications that endorse the health benefits
Green Propolis y
sistema inmunológico
Studies that support the efficacy of green propolis in improving the immune system
Effects of green propolis on double-stranded RNA-mediated induction of the Interferon-inducible gene and inhibition of polymorphonuclear cell recruitment
Propiedades inmunomoduladoras y anticáncerígenas

del Própolis
Current in vitro data and preliminary in vivo data suggest that propolis has immunomodulatory, antitumor and antimicrobial properties.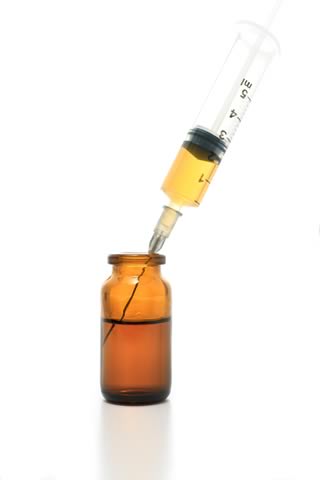 Propiedades inmunomoduladoras del
própolis verde
Propolis is a resinous material collected by bees from numerous plants and serves as a defense against intruders.
Propiedades antiinflamatorias

dell green propolis
The results showed that the E11 extract has anti-inflammatory properties in both models due to the inhibition of pro-inflammatory cytokines and the increase of anti-inflammatory cytokines that suggest an immunomodulatory activity.
Estudios demuestran que el própolis verde
mejora el rendimiento de vacunas inactivadas
Green propolis phenolic compounds act as vaccine adjuvants, enhancing humoral and cellular responses in mice inoculated with inactivated vaccines
Elaboramos productos procedentes de
plantas endémicas de Brasil

con beneficios exclusivos para tu salud
We produce products of excellent quality, ecological and conventional, from specially selected raw materials, with designation of origin, originating in Spain and Brazil.
It is worth mentioning that the propolis we work with is green propolis, qwhich differs from the traditional one due to its high concentration of terpenes, including Artepillin C, cwith activity against microorganisms of clinical interest.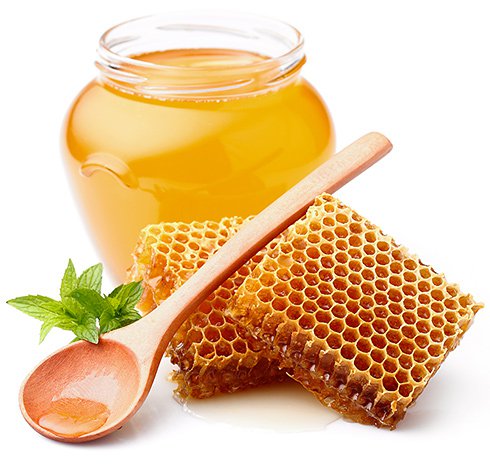 Beneficios para la salud
regulates metabolic processes
helps to sleep well
effective for swelling and blisters inside the mouth
increases defenses
energizes the body and regains strength
Somos especialistas en fabricación, investigación y desarrollo de
productos procedentes de la colmena
We elaborate with exclusive raw materials from Brazil and Spain. In addition, we are dedicated to the research and development of new products to take advantage of the active principles of raw materials.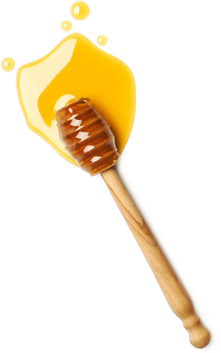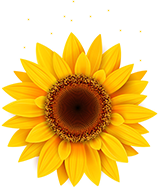 01.

Las flores producen néctar y atraen a nuestras abejas
We work with bees and endemic plants from Brazil and Spain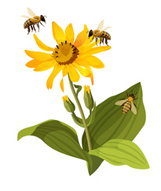 02.

Las abejas recogen el néctar y lo llevan a la colmena
Supervised process under the meticulous control of professionals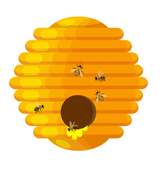 03.

Las abejas sellan las celdas con cera y la miel madura
We do not interfere with the natural process of honey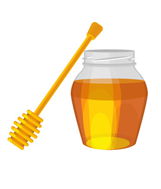 04.

Recolectamos y extraemos nuestro producto
We select and extract the raw material to offer a wide range of products with a unique worldwide patent

Me lo recomendó un amigo y empecé a tomar green própolis porque tenía las defensas bajas y no paraba de caer enferma. En mi caso la mejoría ha sido notable, ahora apenas me pongo enferma y me encuentro mucho mejor. Muy recomendable.

Soy nutricionista y había leído sobre las propiedades del propóleo y la miel. Antes de empezar a recomendarlo a mis clientes lo probé yo mismo. Desde entonces lo empleo habitualmente a mis pacientes con resultados sorprendentes.